Highest-Quality Roofing Contractors
Saint Louis - Illinois - Oklahoma - Kansas
We know that the quality of our service is only as good as the products we use, which is why we seek out the best materials to help meet our customers' needs. As certified dealers and installers of Malarkey, IKO, and Genflex roofing products, we are able to provide individuals across St. Louis access to a full line of high-quality roofing materials as well as interior and exterior products of all kinds.
High Performance: Powered by Malarkey
ARS Construction - The Eagle Tile
Glendale Chrysler Roofing Project
Leaders of Saint Louis, Illinois, Oklahoma and Kansas in Roof repair and installation
No matter the size of the project, our motivated team of experienced contractors are ready to take on any construction task. People across St. Louis have chosen ARS Construction because our roofs are engineered for life without the premium price. Our courteous, clean-cut repair technicians are licensed, bonded, insured, and highly experienced and will provide only the highest quality results.
Residential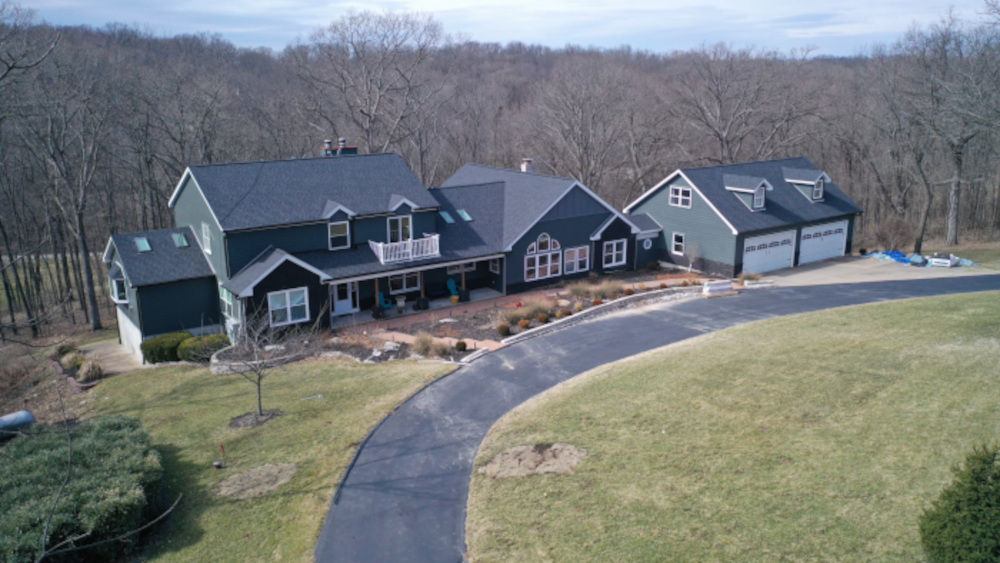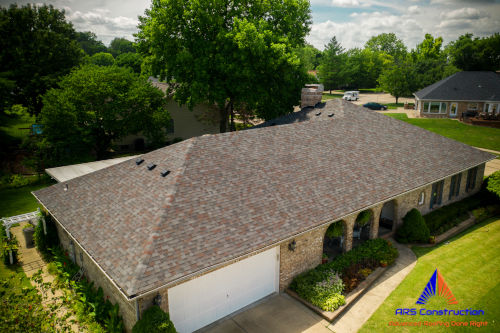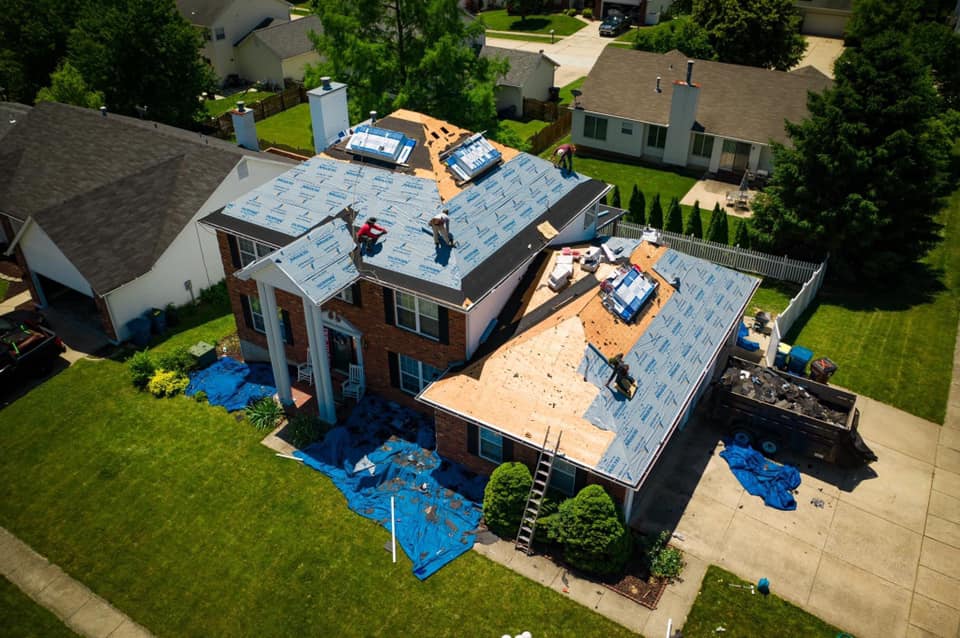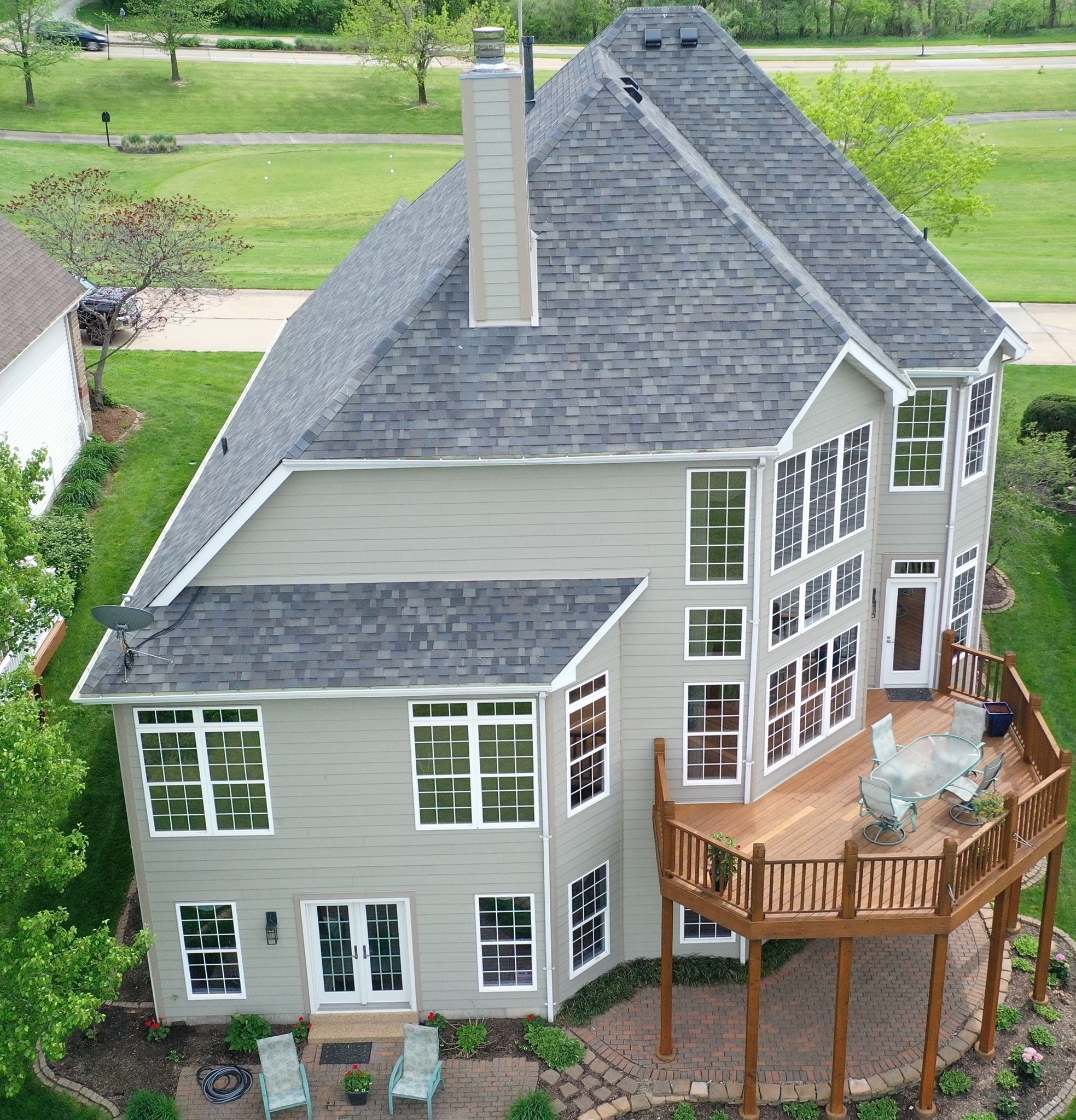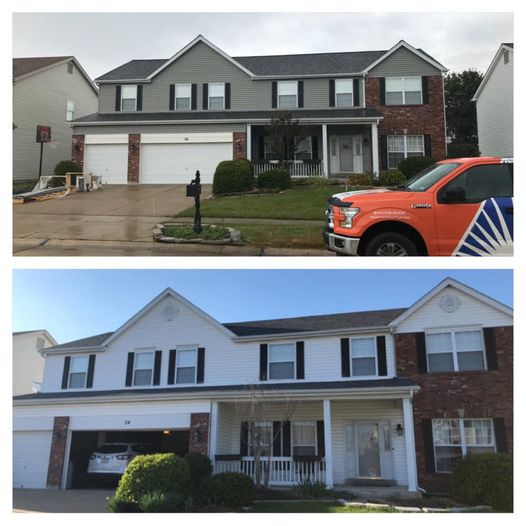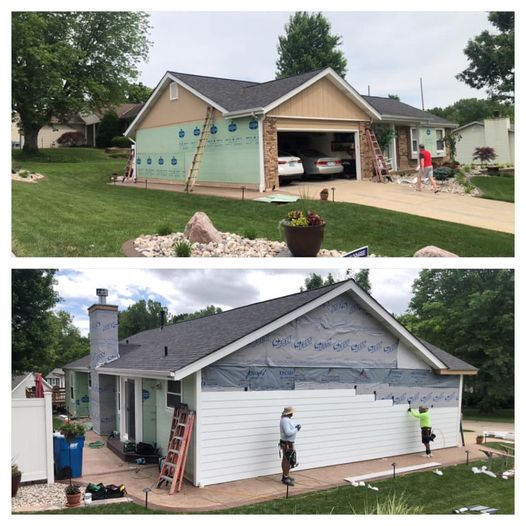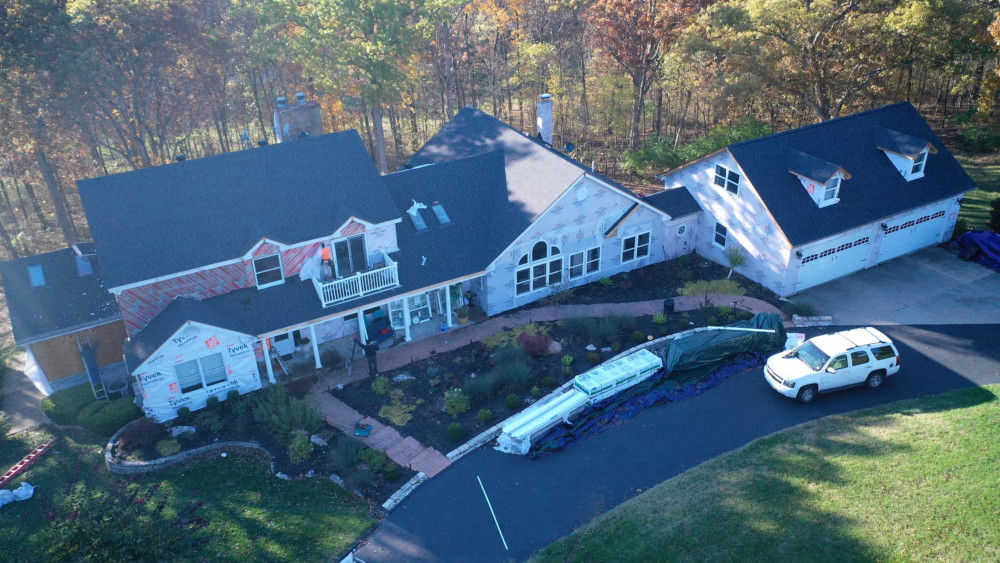 Commercial